The Lotus Dancers Briska Amsel, Kelia Zareen, Shakti, and Zoya perform Della Gushen's tribal fusion choreography "Elements" at the April 20, 2013 Midwest Gala of Bellydance. This event was held at the Hoyt Sherman Place in Des moines, Ia.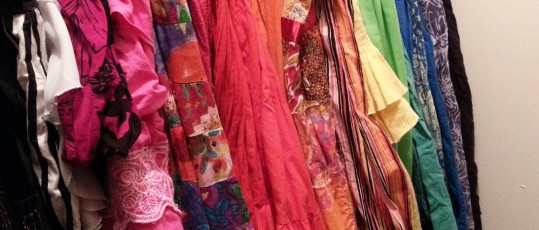 In conjugation with Della's 3rd Annual World Belly Dance Day Celebration. "World belly dance day is an international fund raising event where belly dancers around the world gather in their communities to share their dance, socialize and raise money for charity. The Omaha area has been celebrating this event annually […]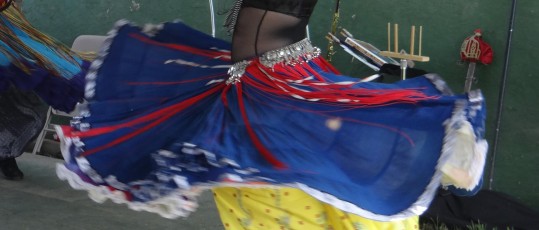 Performances, Open dancing & Purple camel sale. Come and try out your new steps or favorite combinations during open dancing, perform your latest dance choreography or share your dance work in progress. Wear your hip belt, practice costume, or performance costume.